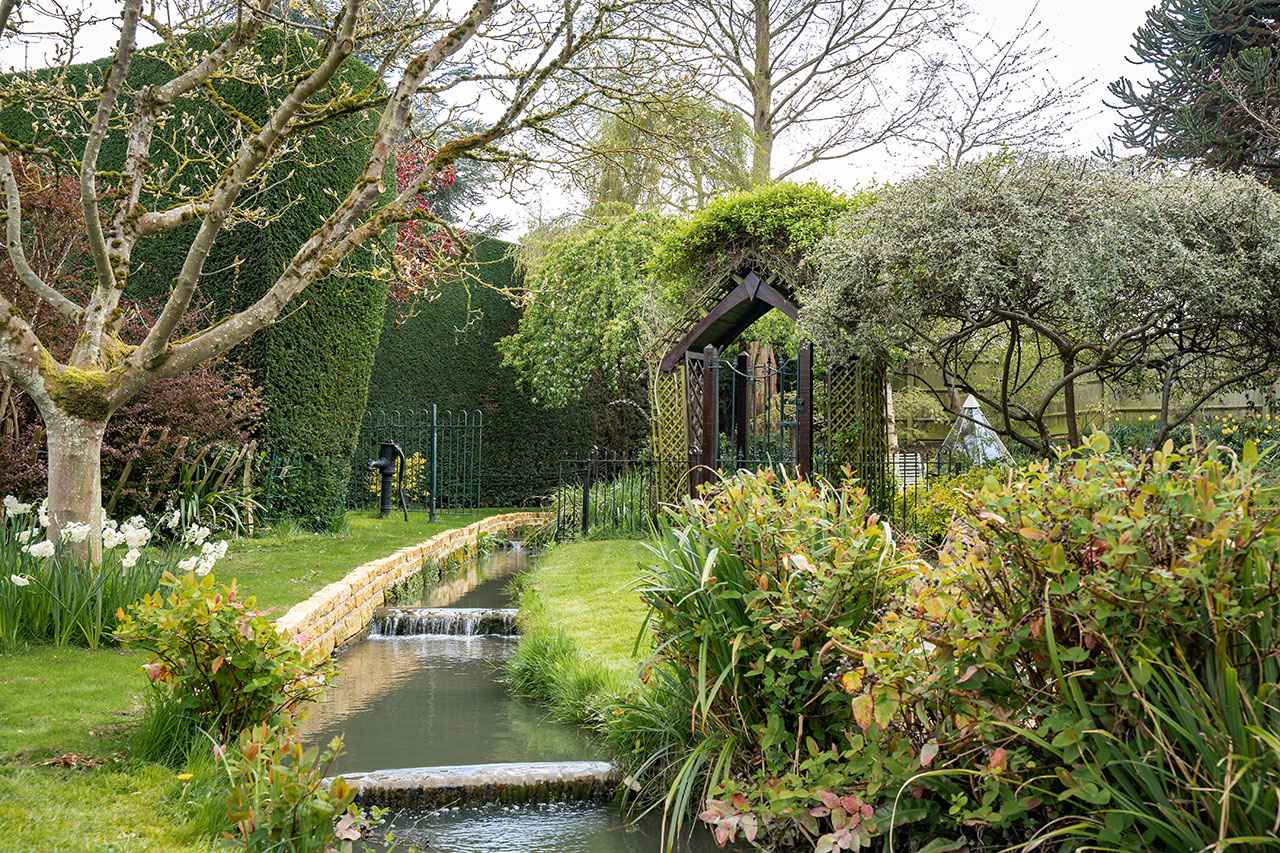 Dog Friendly Holiday Cottage
If you are looking for a dog friendly holiday cottages, we are pleased to say that we can welcome a dog at both Laburnum Cottage and also in The Lower Mill Cottages which both have an enclosed garden, making them both dog or pet friendly. The Cotswolds is a wonderful area with many places to take your dog for a walk as we are also just off The Cotswold Way.

The Crown and Trumpet Inn in Broadway is dog friendly where you can also have something to eat and drink.
It is advisable though to check with other establishments when booking a table at a pub or restaurant as quite a few places will not allow dogs in their premises.

This is also applicable to a number of Properies on our Places to Visit that do not allow pets.
We have also created a category for you that are Dog Friendly
Just in case of emergencies the local Veterinary Surgery, it is literally just down the road about half a mile away.